FMLA Tracking Software
FMLA tracking software from Recordables provides everything necessary for strategic leave tracking across an organization. TrackLeave is available as a stand-alone leave tracking program or as part of Recordables comprehensive RMIS software solution.
FMLA Tracking Software benefits
Business and claims managers benefit from comprehensive FMLA leave tracking software for recording, tracking, and reporting. TrackLeave provides tracking for all types of leave claims, including FMLA, medical leave and disability leave. TrackLeave FMLA tracking software provides:
Easy recording of leave requests including FMLA and disability leave.
Powerful medical leave reporting analytics.
ADA Tracking for compliance with Americans with Disabilities Act.
Case Management screens make it easier to organize and complete FMLA and other claims.
Documents related to claims can be easily attached to keep all documentation in one place.
Included free-form annotations allows notes, scheduling, and reminders.
Easy to use reporting can be used to produce a variety of ad hoc reports, dashboards and graphs which can be emailed, scheduled and exported to 15 different formats.
Leave tracking software can be used independently or interface with TrackComp® for Workers' Compensation Cases or Interfacing other human resources tracking systems.
FMLA tracking.
Disability tracking including Long Term Disability and Short Term Disability cliams.
FMLA Tracking Software and Medical Leave Tracking Software in One Solution
TrackLeave FMLA tracking software provides medical leave tracking for both FMLA and general medical leave requests:
Categorize and track Family Medical Leave Act cases by reason and type of leave.
Use Dashboards to see information about all medical leave cases.
Generate report and view metrics to understand leave reporting data, patterns, and trends.
Comprehensive Leave Tracking Software
Gain insight into leave requests and cases that go beyond FMLA with short-term and long-term leave tracking and reporting.
Short-term disability tracking provides easily generated reports and emails.
Long-term disability tracking includes reminders, scheduling, and comprehensive case management capabilities.
(312) 961-7894
Comprehensive FMLA tracking software
Use Recordables FMLA tracking software to improve your FMLA leave tracking and disability leave tracking. TrackLeave is specifically designed to make it easier to organize and efficiently complete and track leave claims. Track ADA related issues for compliance purposes, and gain insight into claims using powerful reporting analytics. These powerful leave tracking software tools are available as a stand-alone tool, or can be integrated with workers compensation claims tracking, or other HR claims systems.
Your FMLA tracking software data is secure
All Recordables FMLA tracking software applications meet or exceed established standards for network security and regulatory compliance. Learn more about our network security.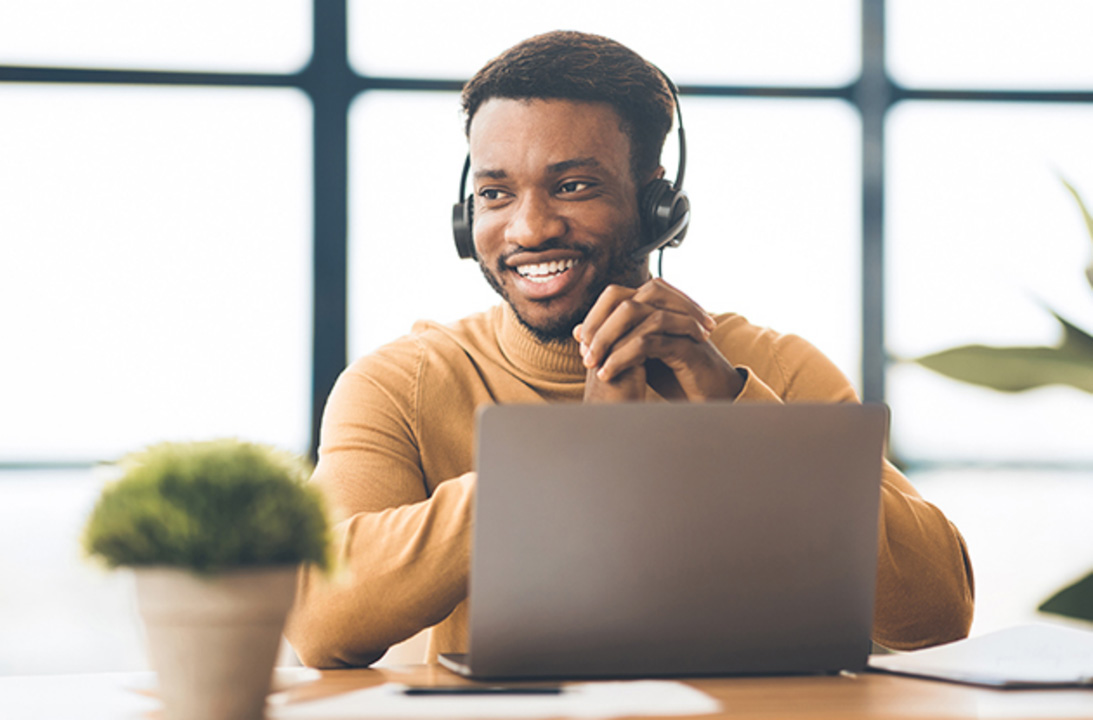 "Recordables TrackComp made the difference for us."
A. Smith