Claims Management Software from Recordables
Recordables claims management software provides everything necessary for strategic claims management. TrackAbility is available as a stand-alone claims management program or as part of a comprehensive RMIS software solution.
Claims Management Software benefits
For more than 25 years TrackComp has been a trusted software solution for helping organizations manage their risk management and insurance claims. Risk and claims managers benefit from comprehensive capabilities to achieve quick, accurate, compliant, and compatible data recording, tracking, and reporting. TrackAbility Claims Management Software from Recordables includes:
Claims Management Dashboards can be easily created to view real-time claims metrics with exporting capabilities designed to be shared with groups or individual users. Using widgets, claims management dashboards can be customized to meet the needs of each user.
Identify and track patterns of accidents using powerful heat maps with drill-down capabilities that can include GPS coordinates.
Leverage predictive analytics designed with TrackAnalysis to take data, history, trends, and patterns to make predictions and intuitively guide user through cost saving measures through our unique algorithms, predictive modeling, and data analysis.
Easily customize reports to get the data you need with the ad hoc report writer. Produce an infinite number of reports which can help risk managers, claims managers and safety personnel.
Easy to use automation with the unique Recordables Query, a short wizard-driven approach that makes data accessible to all levels of users. Reporting can then be automated, integrated with email, or exported to any of 15 different formats.
Reporting is made easy with customizable fields and tables that can be arranged in a logical order by the user to add an infinite number of fields for reporting. Fields can include text or pull down menus to create consistency in reporting.
(312) 961-7894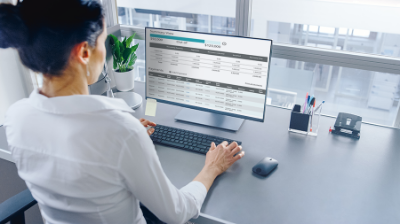 Complete Claims Management Software
With claims management software from recordables your organization is in control of the claims process from the initial reporting through final resolution. Gain insight into claim patterns, types, and locations to help with risk management using comprehensive reporting and analytics tools.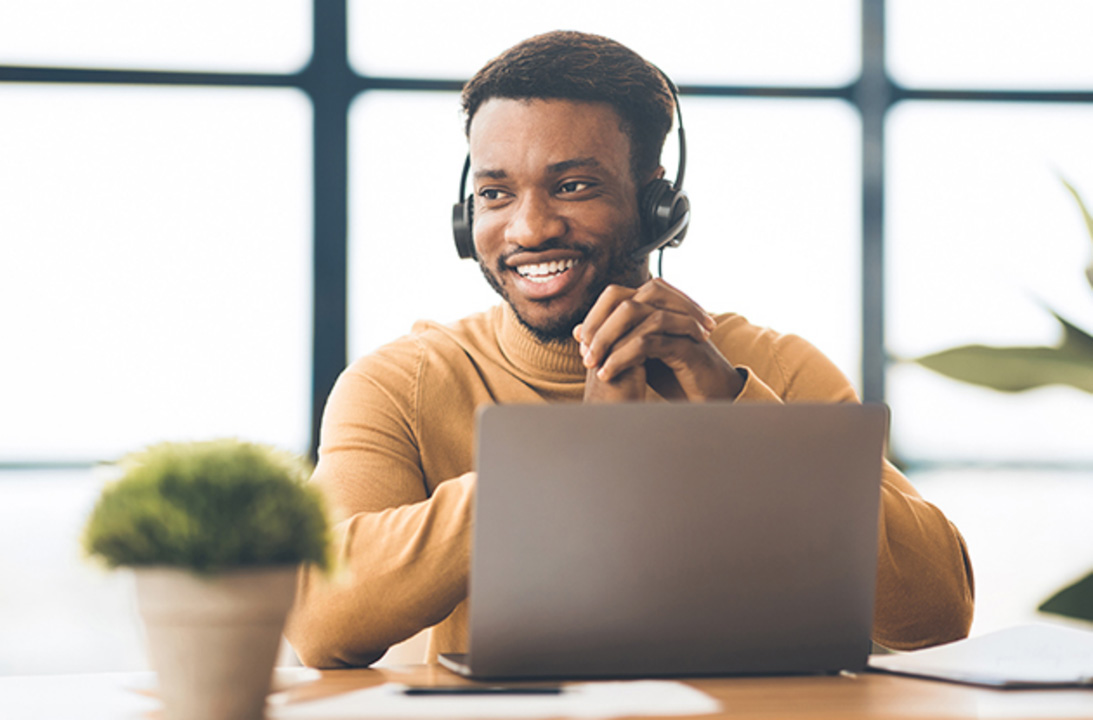 "Recordables TrackComp made the difference for us."
A. Smith